Mother Sarasvati after years of research studied various venues of approaching the public with spiritual culture. 
"We need something that simply attracts the heart, and what is more attractive that a cute little miniature pygmy goat"
So today we had the grand opening of her year long project, a pygmy goat farm right here at the Dallas temple.    Hundreds of guest came and partook in prasadam and enjoyed the kirtan that was playing in the background. 
This Sattva, Raja, & Tamas
Parashuram Das
They also developed a playground for the pygmies.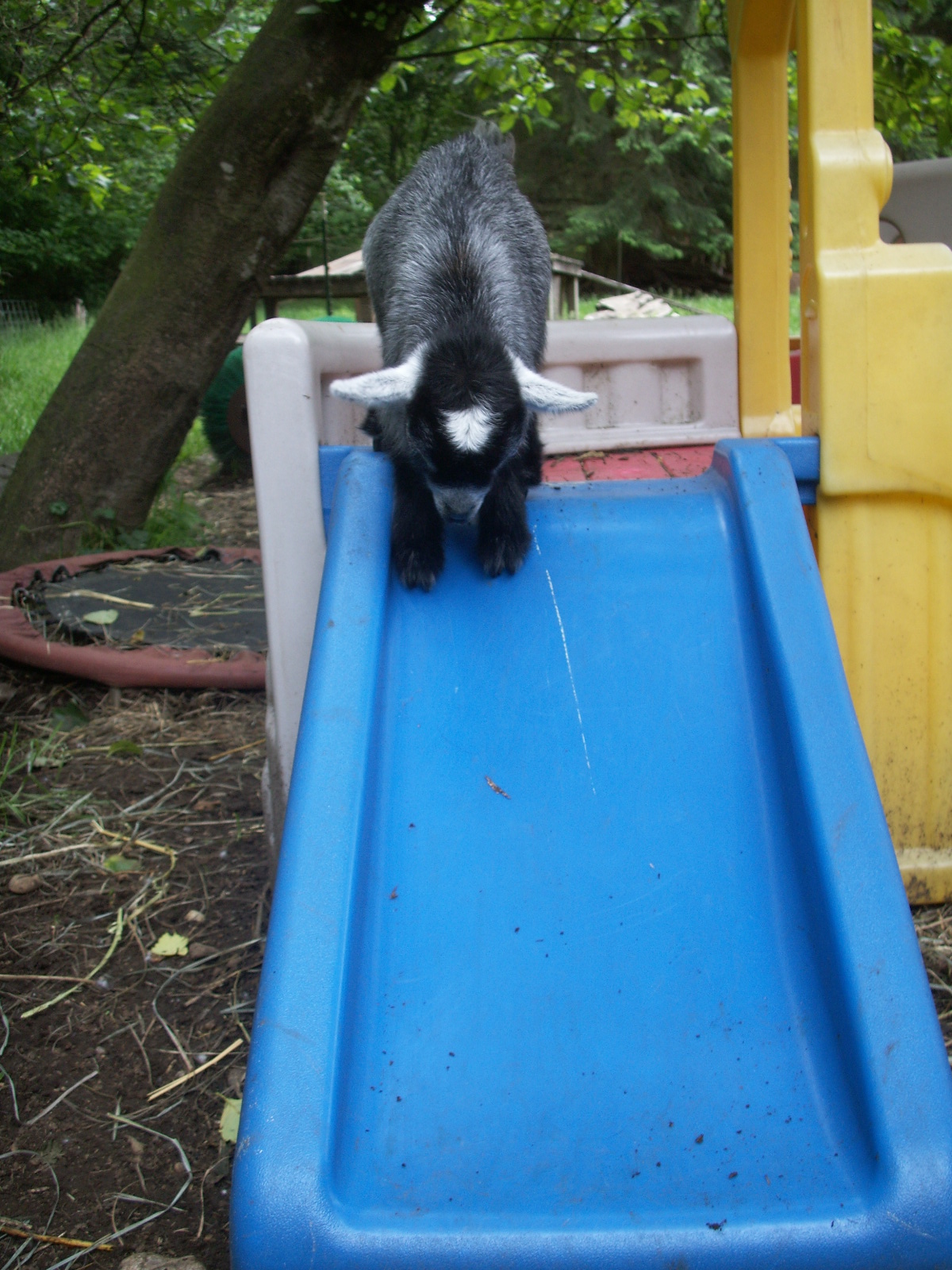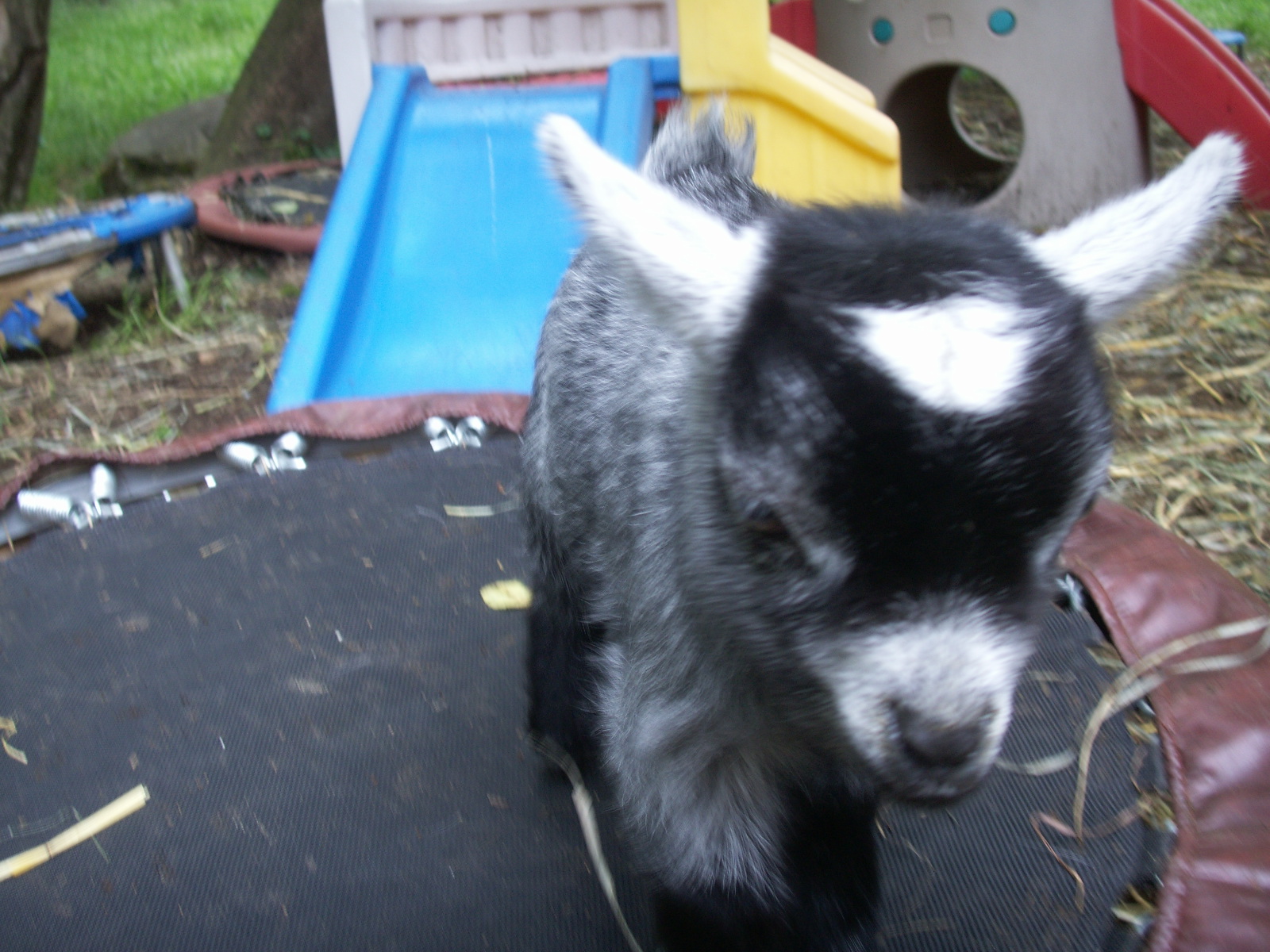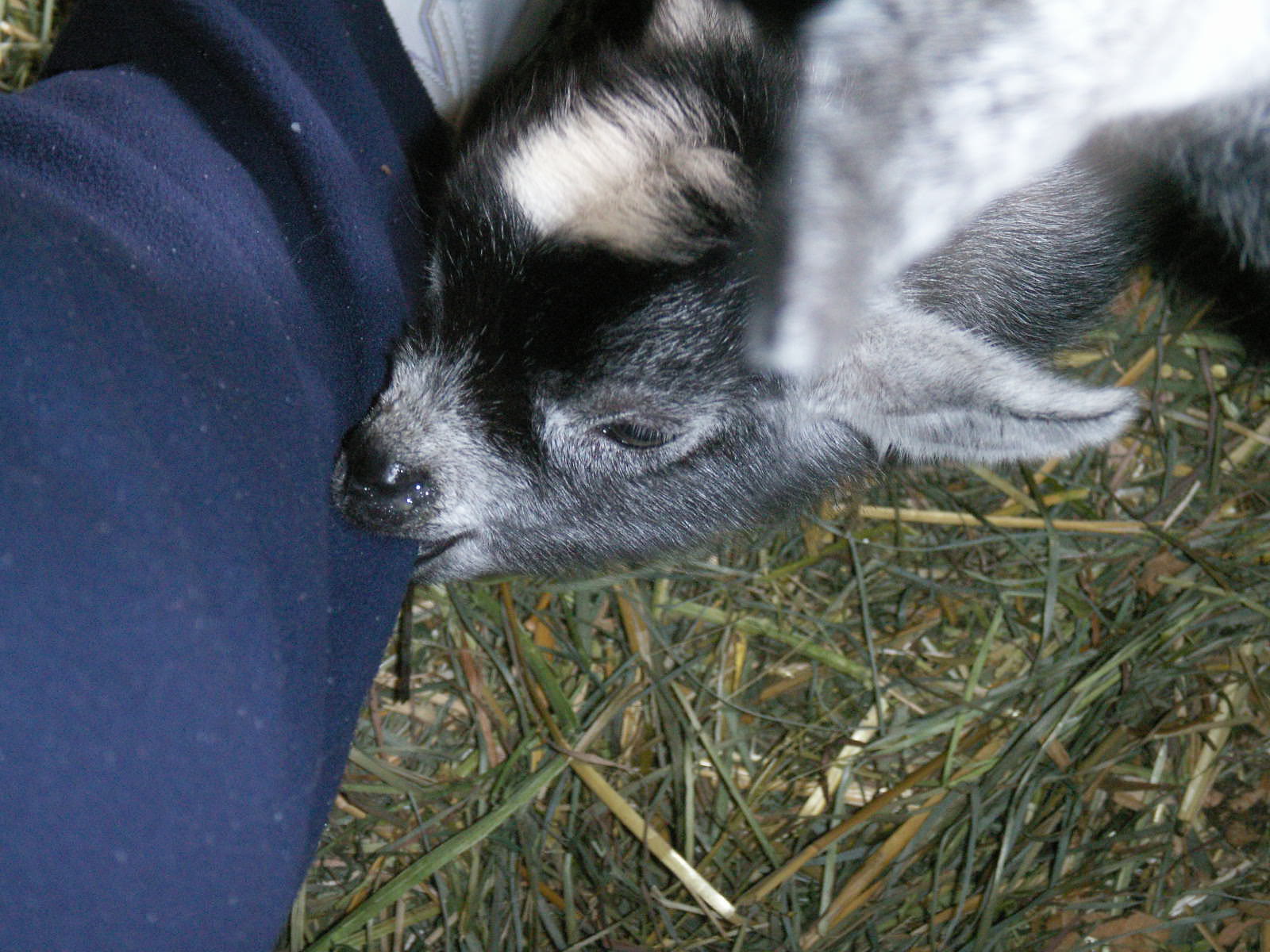 Oh and by the way HAPPY APRIL FOOL'S DAY